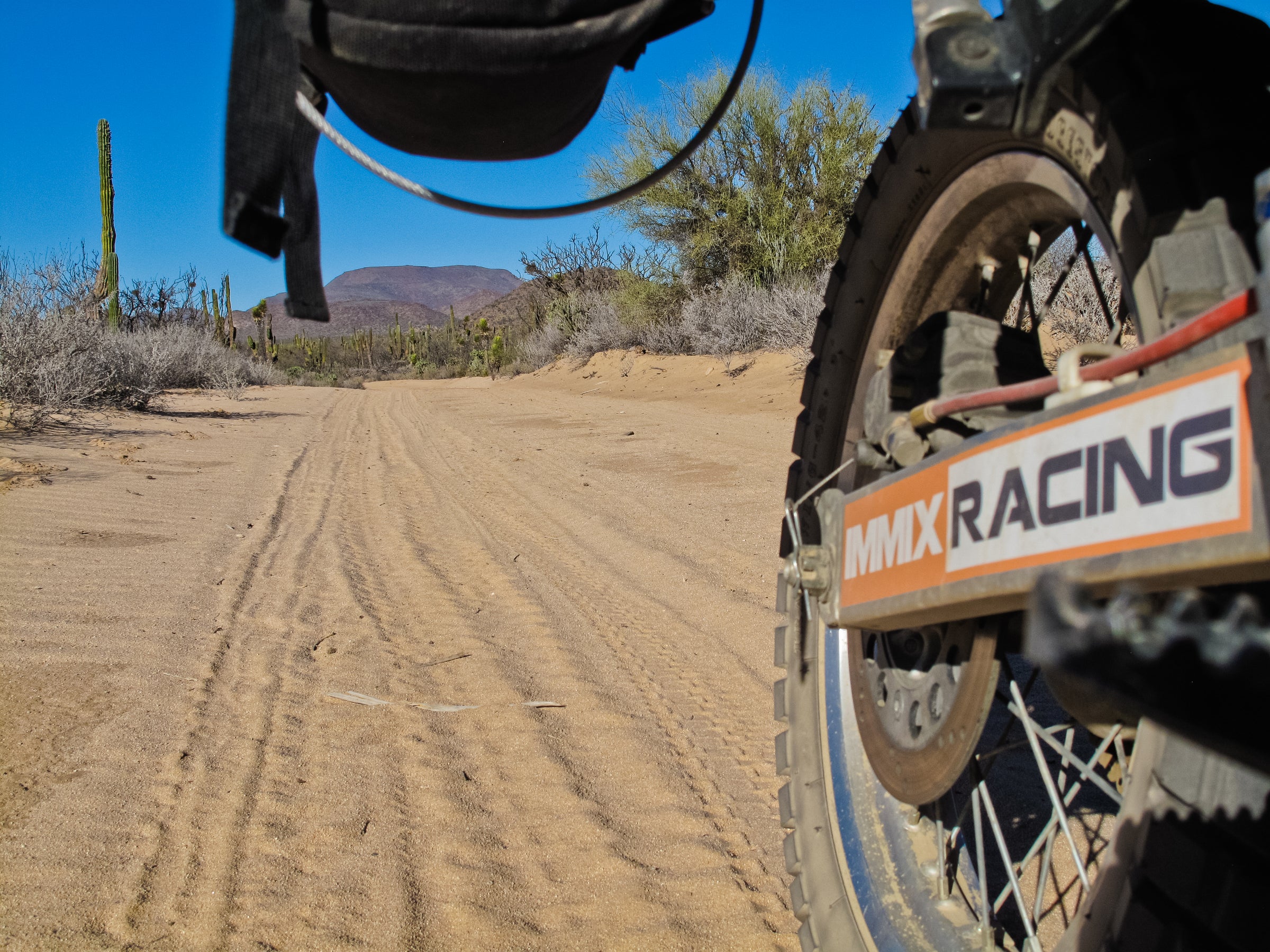 IMMIX Racing® is Back,
Back in the U.S.A.
Family owned and made in the U.S.A.
Motorcycle Racks & Accesories
IMMIX Racing® was started to fuel the passion from motocross to adventure riding and everything in between. Only those who have been on an adventure ride can truly understand the allure of the open trail ahead.
At IMMIX Racing®, we offer the most innovative, functional and affordable parts and accessories for your motorcycle.